Accountants for
Locum Doctors
Locums
We have extensive experience of providing specialist accountancy and tax services to Locums including HES pension advice. Due to our niche expertise we act for Locums throughout Ireland.
Accountancy & Taxation Services for Locum Doctors
Your specific circumstances and financial affairs are unique to you and there are various options open to you.
There are tax implications regarding the financial decisions you make so you should seek specialist advice in order to ensure the decisions you make are well informed.
To often Locums obtain what we refer to as 'gin & tonic' advice from their 'friends/colleagues. Please note that setting up a limited company is not necessarily the best option available to you and there are numerous factors to consider.
As a Locum you are effectively running your own small business and there are important matters you have to deal with. 
It is also worth noting that there are onerous penalties for getting things wrong or leaving them too late.
Our experts can talk you through the options available to suit your specific circumstances.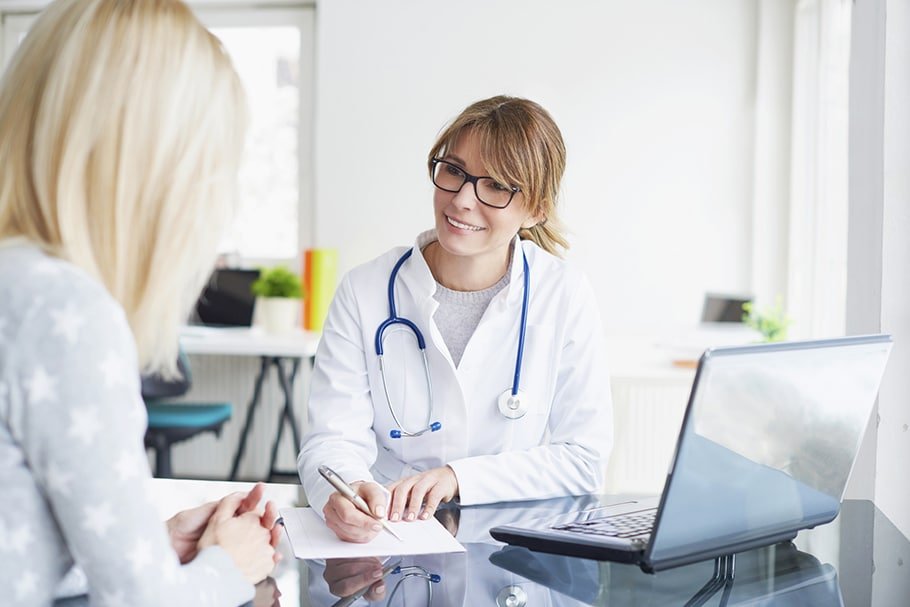 We offer a broad range of accountancy and financial planning services to Locums. Our specialist knowledge ensures you receive the best advice.
Recurrent annual services
The preparation of annual accounts
The calculation of tax liabilities
The preparation of your Income Tax Return
Advising Locums in advance of taxation payments
Free ongoing telephone support
For your peace of mind and to help you plan ahead we offer a fixed fee for our recurrent services. The package is dependent upon your personal circumstances and your existing book keeping procedures.
Whether you are looking for a new locum accountant or to change your current one, we are here to help: 
Dublin Office:
10 Anglesea House,
63 Carysfort Avenue,
Blackrock,
Co. Dublin
Limerick Office:
The Gallery
13 Bedford Row
Limerick
V94 VY47